Oak Leaf Construction: Your Trusted Partner in Home Transformation
Oak Leaf Construction is more than just a remodeling and renovation company; we are your partners in turning your house into the dream home you've always envisioned. Based in Colorado Springs, we have a rich history of providing top-tier, client-focused services. Our team of seasoned professionals combines skill, creativity, and attention to detail, transforming living spaces into stunning, functional homes that cater to the needs of our clients.
From the initial consultation to the final reveal, we prioritize your vision, comfort, and satisfaction. Understanding that home renovations are a significant investment, we ensure transparent communication, meticulous project management, and superior craftsmanship in every task we undertake. Whether it's a small update or a large-scale renovation, we treat each project with the same level of dedication and excellence. With Oak Leaf Construction, you are not just improving your home – you're elevating your lifestyle.
Your Home Transformation Team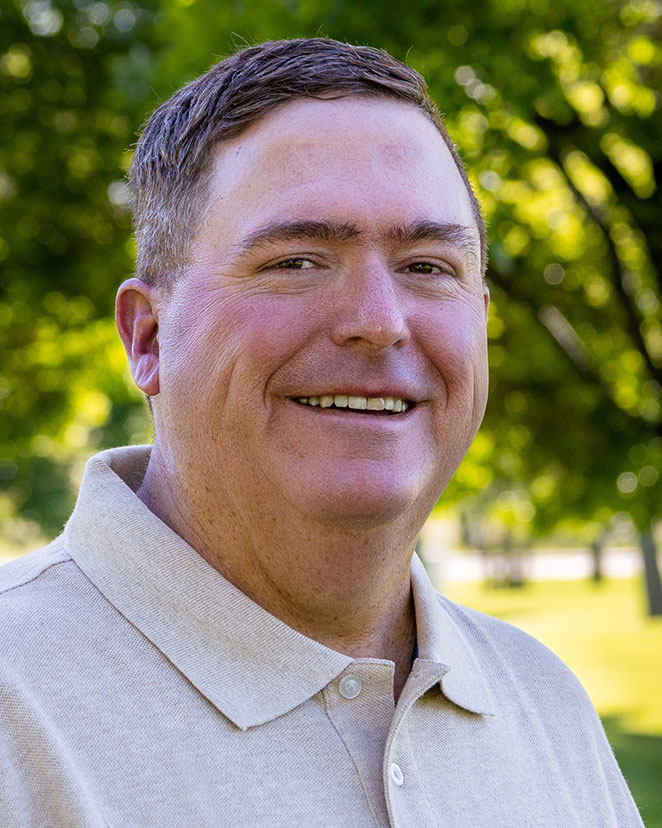 Bruce
Meet Bruce, the dynamic co-founder of Oak Leaf Construction, the mastermind behind its day-to-day operations. Born and educated in Illinois and Colorado, Bruce brings a wealth of experience, holding a structural building license in Colorado and kickstarting his construction journey at the young age of 14 in his family business.

Bruce's passion lies in crafting masterpieces through construction, transforming spaces, and giving life to architectural dreams. His love for creation extends beyond work, evident in his hobbies of fishing, hunting, and biking. He's also an avid watch collector and a regular at classic car shows, showcasing his appreciation for timeless design and precision.

His life's most significant achievements, however, are his four children and four grandchildren. When he's not overseeing projects or exploring his hobbies, you'll find Bruce coaching, sharing his wealth of knowledge, and nurturing the next generation.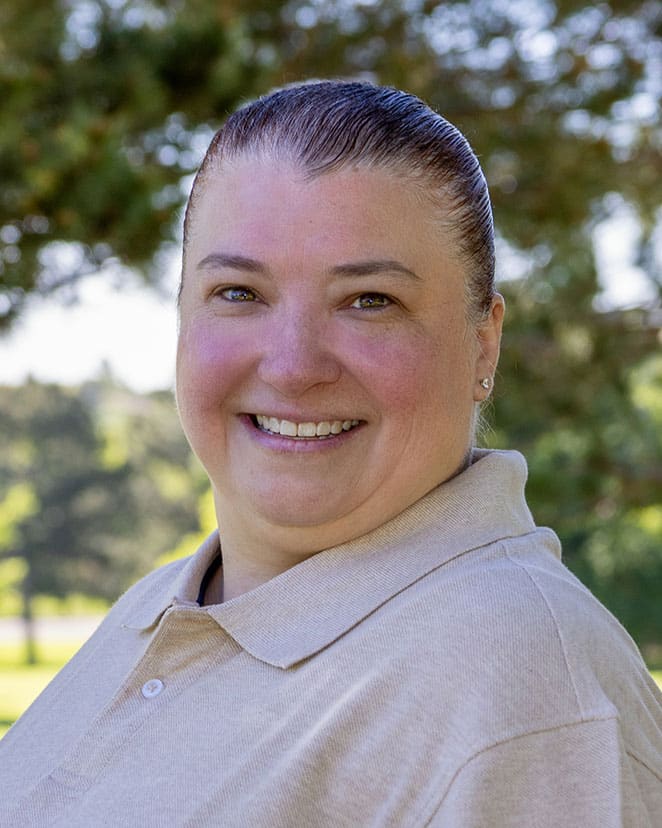 Vanessa
Introducing Vanessa, co-founder of Oak Leaf Construction. Her rich life journey across the U.S. and expertise in Higher Education Leadership inform her distinctive approach to remodeling.

Over 23 years, Vanessa has honed her craft in the commercial remodeling of higher education housing facilities, reviving historic residence halls, and erecting new ones. Her keen eye for detail and dedication to preserving old-world charm makes her a renovation maestro.

Beyond work, Vanessa's zest for life shines through her love for cooking, her diverse collection of cookbooks, blown glass, and art, as well as her fondness for fishing, target shooting, and volunteering. Her family and her companions, Bubba Kat the feline and Sadie Mae the rottweiler, keep life lively.